Welcome to Cookie Craft
a multiplayer online game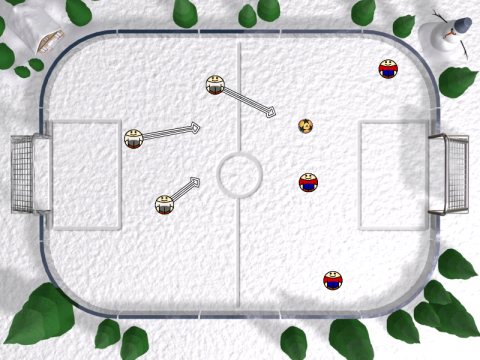 Click here to play the game! It's totally free!
Please be patient: loading of the applet may take a minute...
15.06.2010 | Version 1.0.6 brings some bug fixes and minor features
Version 1.0.6 is available now. We fixed several minor bugs and implemented some minor features.
16.05.2010 | Russian version of the Cookie Craft website
We are happy to announce the Russian version of the website cookie-craft.de The version is currently under construction. We apologize for any inconvenience.
09.05.2010 | 4th Championship starts in the next few days
The fourth Cookie Craft championship starts in the next few days. If you want to join the competition you can still sign up by sending an email to ccc@cookie-craft.de. Alternatively, you can contact us directly via ICQ: ICQ number 317995666.
More about the championship:
registration: up to May 12, 2010; 18:00 UTC
composition of groups: May 12, 2010; 18:00 UTC; in the Cookie Craft lobby
duration: ca. 5-8 weeks (we don't have to hurry) :)
discipline: "Football"
requirements: ICQ to arrange game dates with your opponents